What makes a 'Ripstone' game?
Throughout #MentalHealthAwarenessMonth, we'll be sharing our own – and encouraging others – to share stories of the friendships we forge through gaming and the positive impacts that these interactions have on our lives.
"I felt like I was just starting to make progress in my first few weeks…then we went into full lockdown!"
The first few days – or even weeks – in a new workplace can be daunting.
Even in the best of circumstances, trying to find your way socially while juggling all of the responsibilities of your new role can be a struggle.
Add having to work from home due to the pandemic into the mix, and it can become extremely difficult to create those all-important icebreaking moments.
Thankfully, for Sim, much of these early social stresses were eased by video games being used as a tool for connection.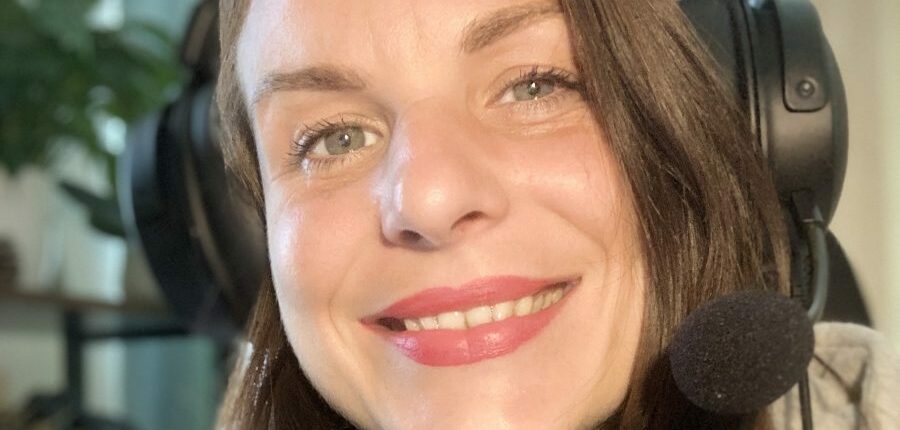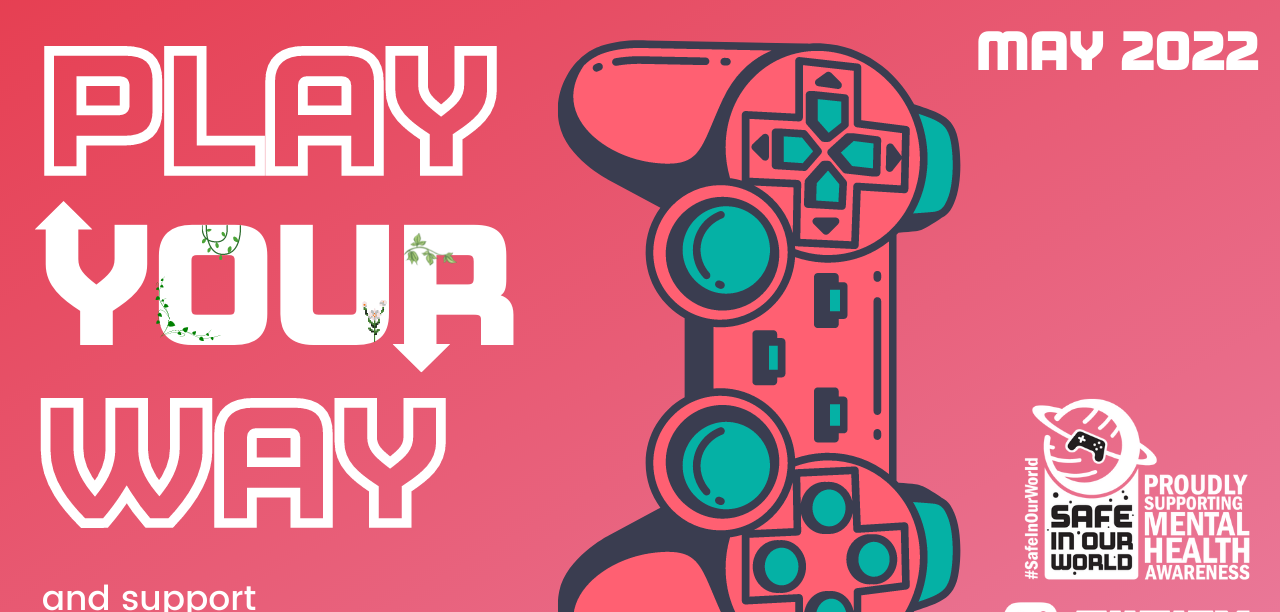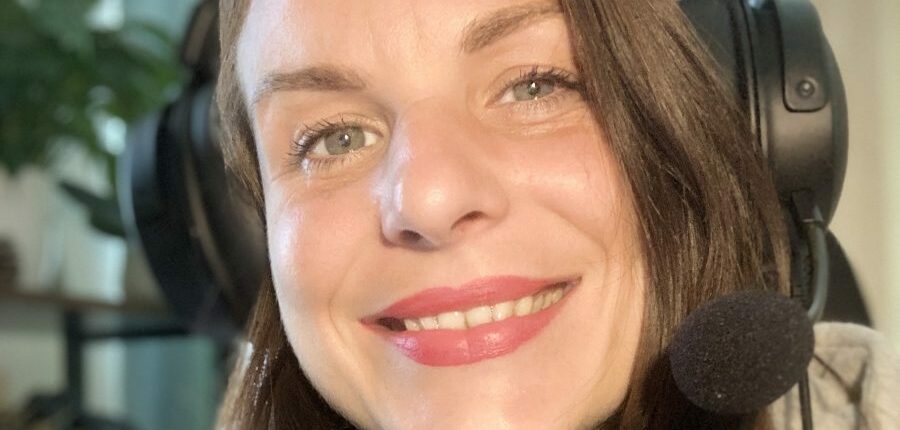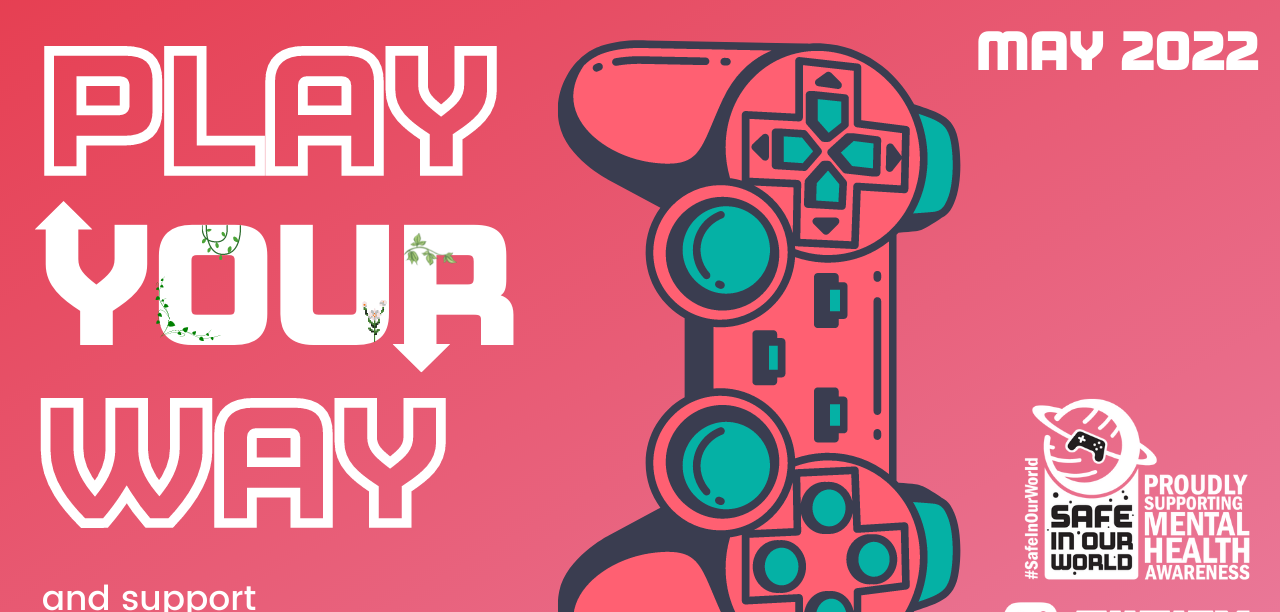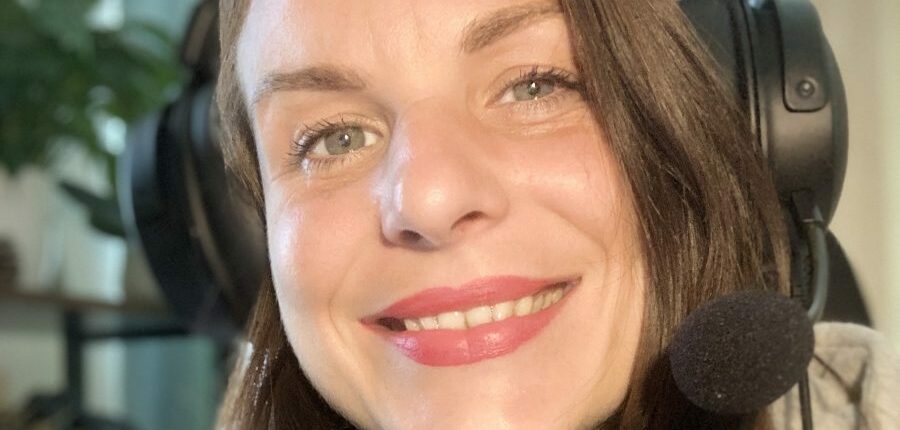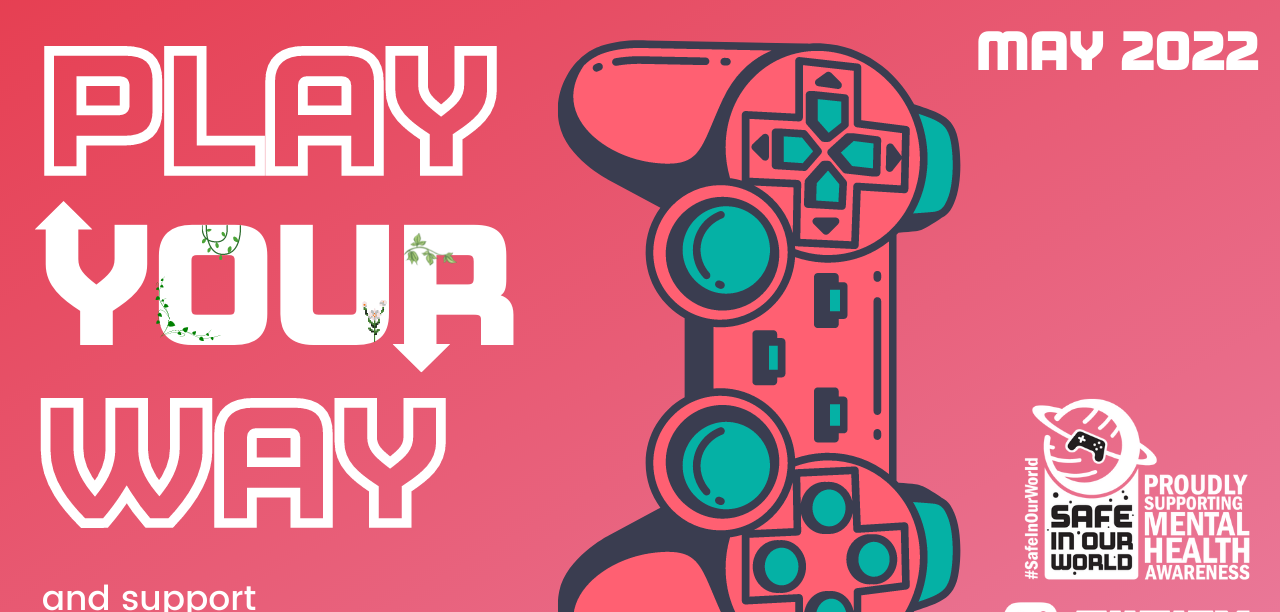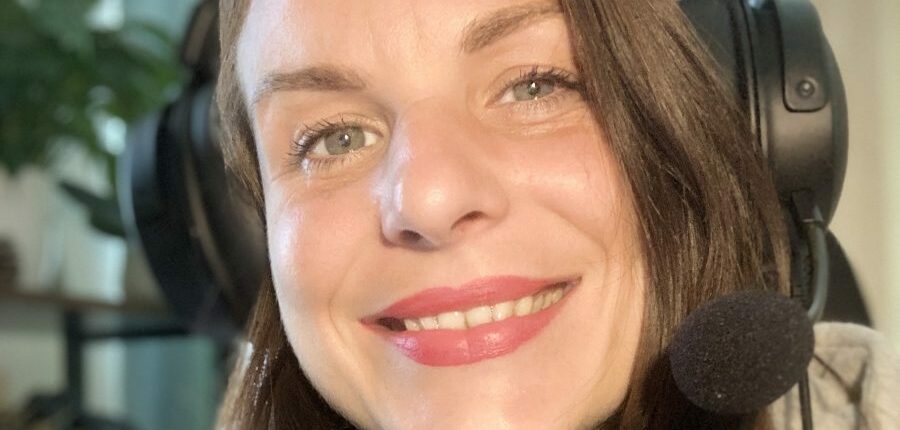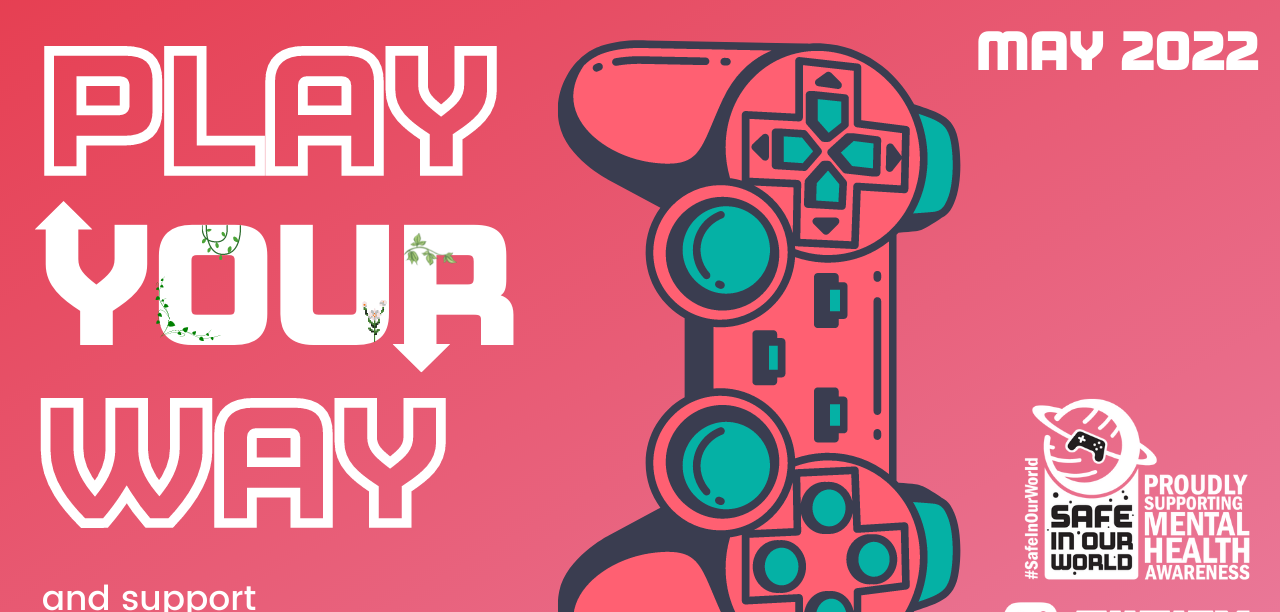 "Among Us instantly made me feel more comfortable with my new colleagues."
A few days into working from home, conscious of her feeling a little isolated, Sim's colleagues invited her to a social gaming night. Among Us was the perfect game for the situation.
For those who haven't played it, Among Us is a social deduction game in which a group of players must work together to find out which of them is an 'imposter' (think the party game Werewolf meets The Thing).
The game thrives on people communicating quickly, either by audio or text chat. Your individual personality can even shine through in the decisions you make during gameplay – without you needing to talk too much at all.
Within a few short hours of play after work, Sim started to feel more at home with her new team. The game gave her a chance to work out the team's social dynamics in a much more relaxed setting than during a work call…even if she wasn't quite sure about the rules!
"I'll never forget the time Jake instantly knew I was SUS…I hadn't played the game before and openly went into a vent!"
These social gaming meetups became a regular thing and, after another few weeks, Sim was well and truly one of the group. Since then, Sim's become really close with those work friends who initially reached out to her.
The idea was so effective in getting the ball rolling that Sim's team now play games to help onboard new members of staff – even after returning to the office.
"I think video games can often offer inclusivity and features that other social activities can't. During the lockdown, they helped me get to know my new colleagues…but I've even started using games to socialise with friends that prefer online catchups over meeting in-person."
Supporting Safe In Our World This #MentalHealthAwarenessMonth
This month, Safe In Our World is calling on the community to help raise awareness of – and funding for – the incredible work it does.
The charity helps foster positive mental health and wellbeing in all areas of the games industry. It does so by providing support, information and training opportunities for players, developers, publishers, retailers and all of the wonderful people behind games.

Whether you want to offer your own support, learn more about how to provide it, or are seeking help yourself, visit safeinourworld.org
Ripstone is a Safe In Our World #LevelUpMentalHealth partner. We continue to commit to positive change, with the mental health and well-being of our team always being our highest priority. We take immense pride in our anti-crunch culture and we make efforts to ensure a positive balance of work and life across all of our studios.