Experience Beth Harmon's Superpower In The Queen's Gambit Chess
Announced by Geoff Keighley and Mari Takahashi at Netflix's GEEKED WEEK in June 2022, The Queen's Gambit Chess is a mobile chess game based on Netflix's award-winning miniseries, The Queen's Gambit.
A true love letter to the show, the game allows you to take lessons, solve puzzles, and play matches online or against familiar faces such as Beth Harmon and Mr Shaibel. The game's beautiful 3D visuals include faithfully recreated locations from the show.
"Getting the opportunity to work on a beloved IP like The Queen's Gambit is incredibly exciting for all of us here at Ripstone," said Phil Gaskell, Creative Director and Co-Founder at Ripstone. "We set out to create a 'love letter to The Queen's Gambit' and a new benchmark for chess on mobile by channelling our own love of the show, our years of experience creating successful simulations, and the incredible creativity of our team. We've made a game that I know fans of the limited series are going to love and one that truly offers something for everyone."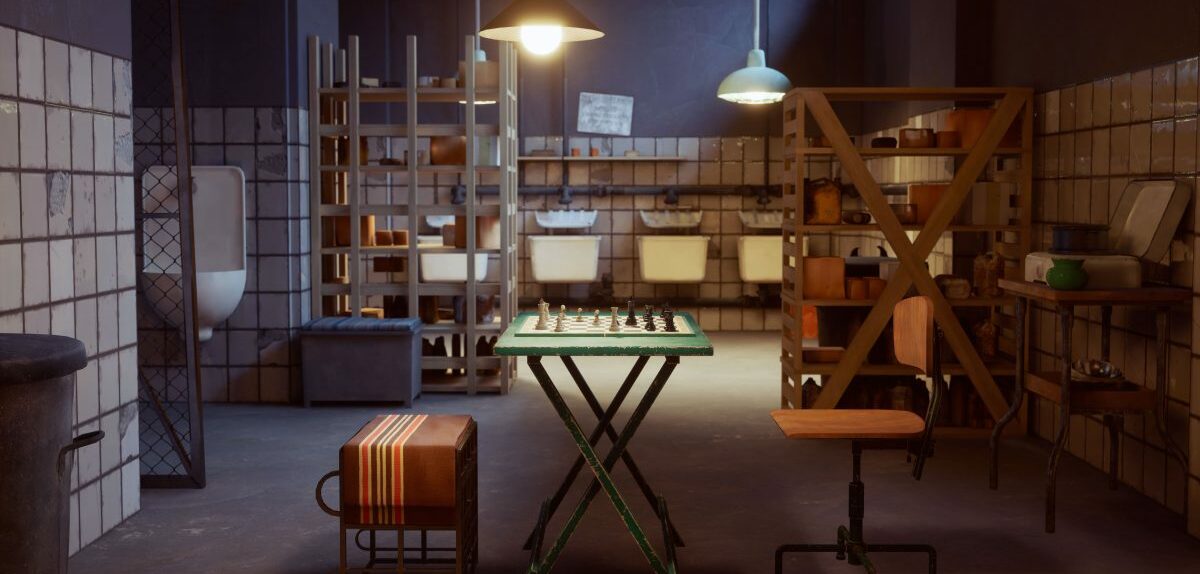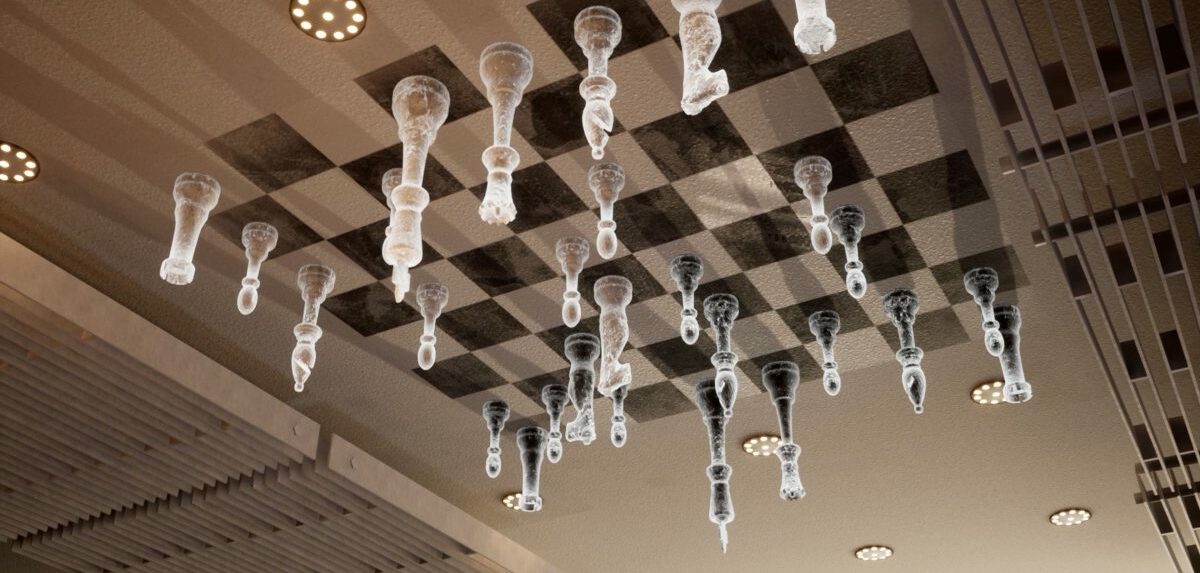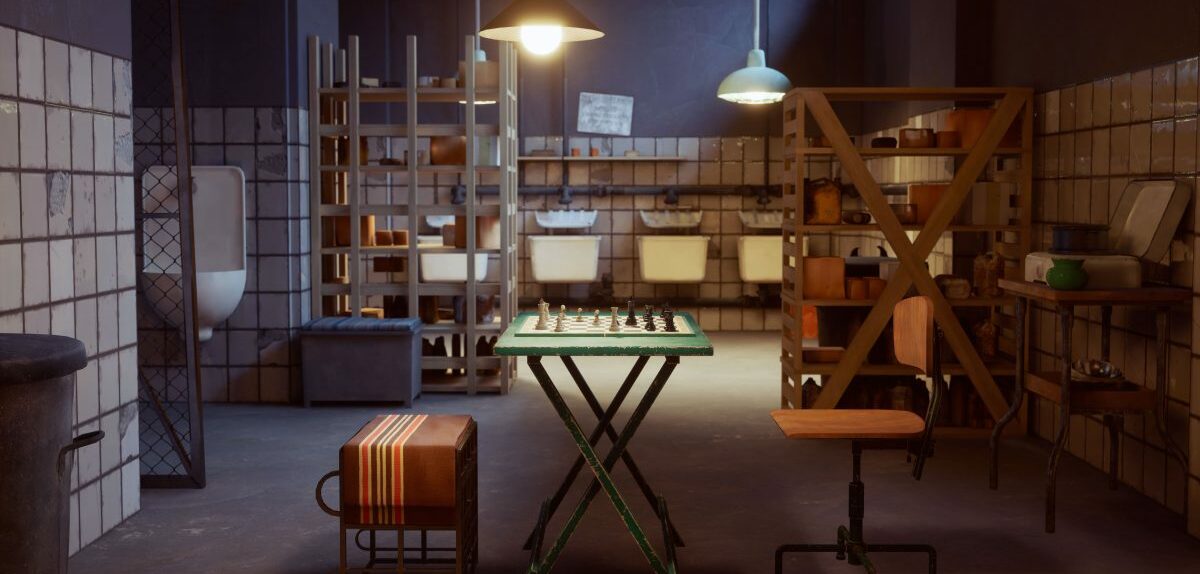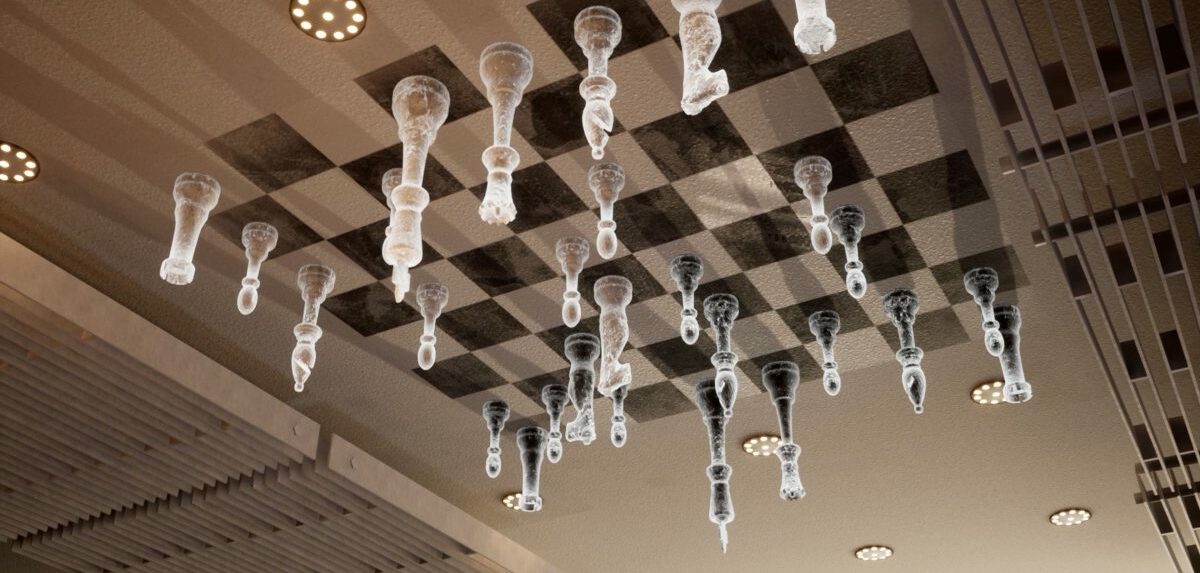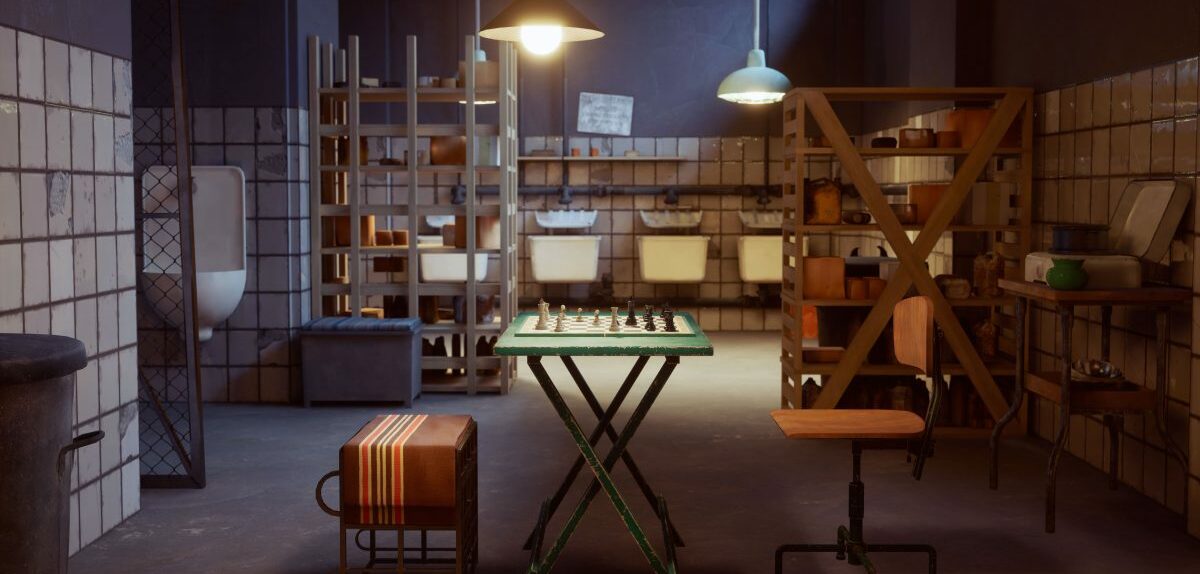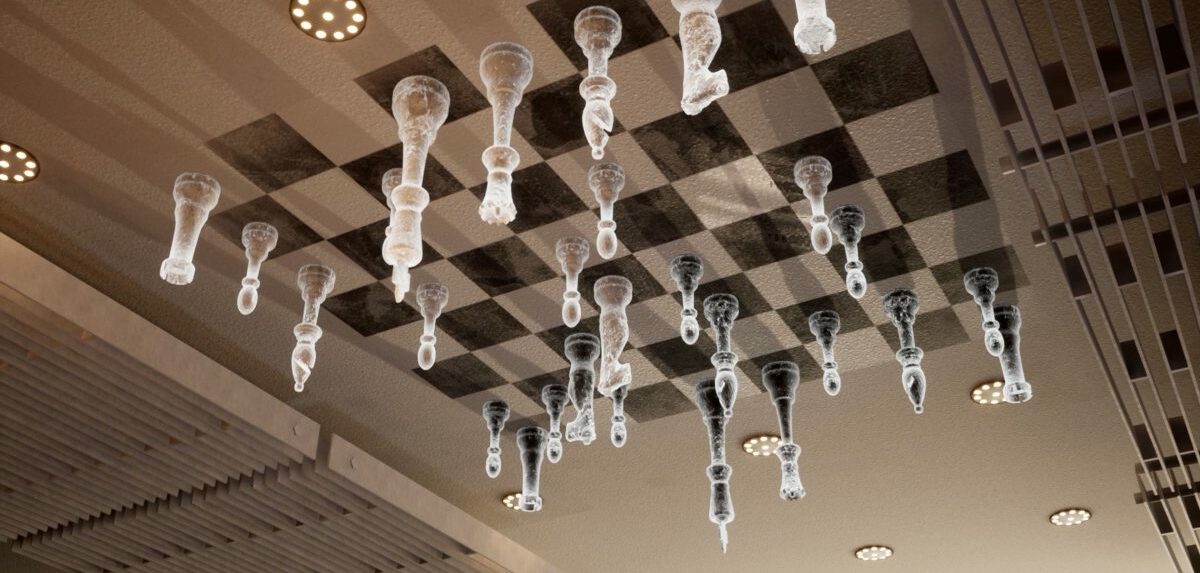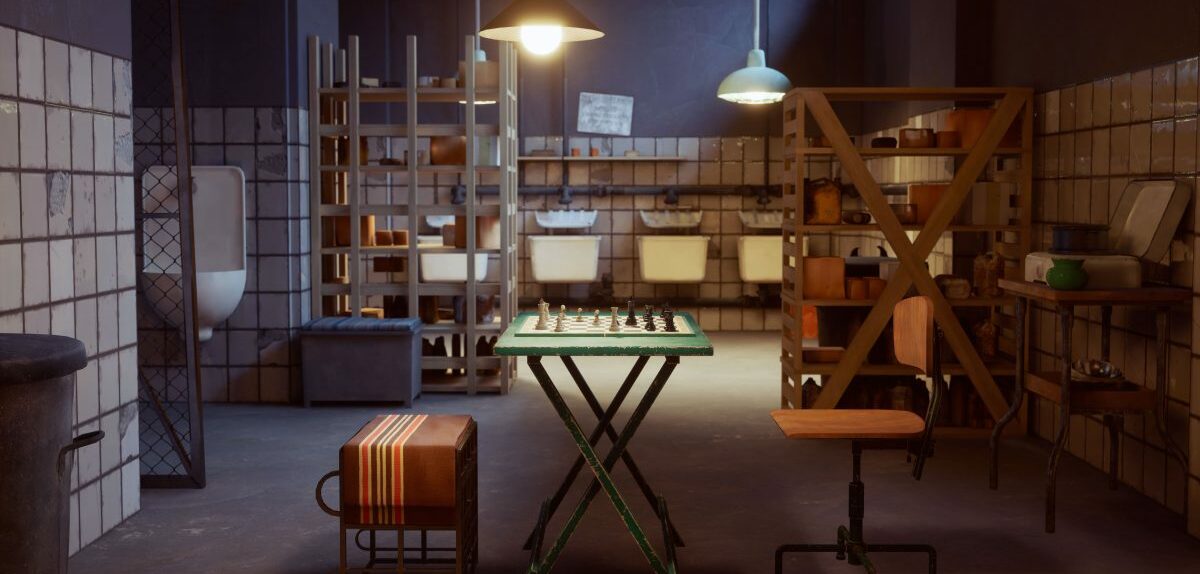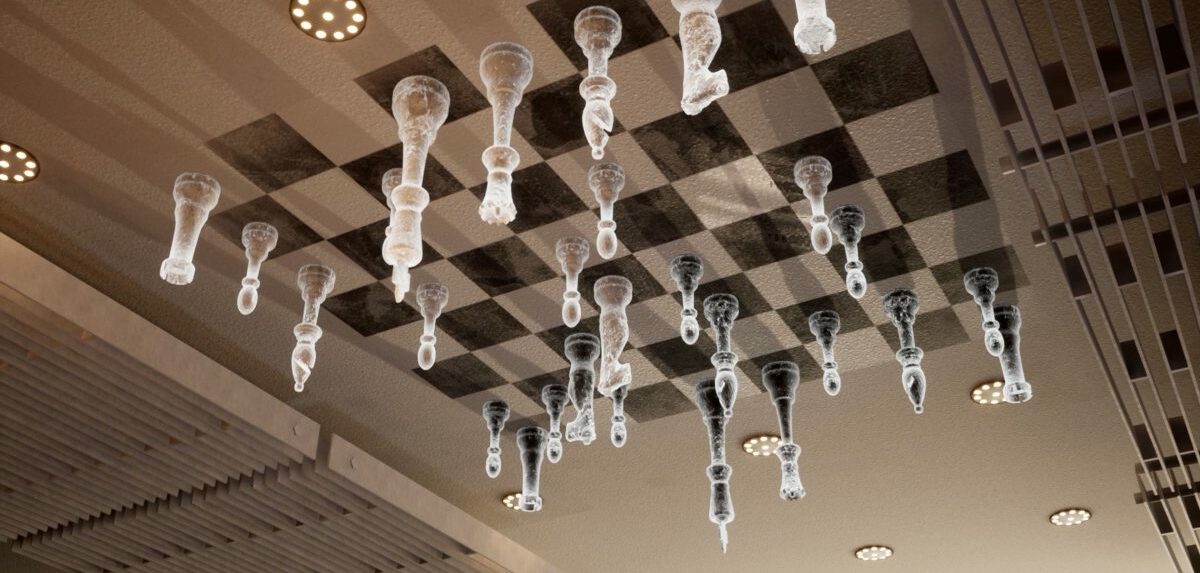 Developed in partnership with Netflix by the development team at Ripstone's new Rockwater studio, The Queen's Gambit game provides a fun and friendly chess challenge for beginners while also offering a captivating experience for more experienced players.
Netflix subscriber? Start making your moves by downloading The Queen's Gambit Chess today…

iOS: bit.ly/TQGCapp
Android: bit.ly/TQGCgp

Find out more about how Ripstone approaches game dev in our recent article, 'What Makes a Ripstone Game?'.
Check out the official launch trailer below…

The Queen's Gambit Chess is our love letter to the show. To commemorate its launch, we asked our Dev Team to share their words for each other...