Each year, the SpecialEffect Ambassador Scheme nominates a small number of long-term supporters of the charity to become ambassadors. In recognition of an extended period of voluntary support, the new ambassadors are personally nominated by members of the SpecialEffect team.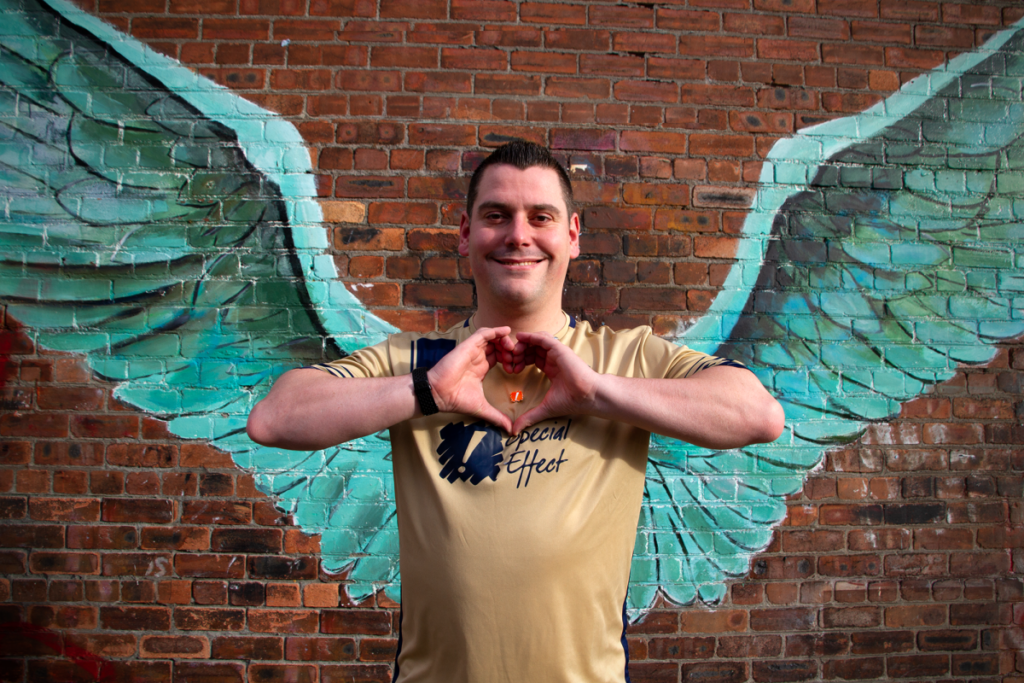 Since joining Ripstone in 2018, Jamie Brayshaw, Ripstone's Head of Marketing, has been pivotal in coordinating our support for the charity, going above and beyond in any way he can – both at work and in his own time.
On his nomination, Jamie said "video games have had a powerful and transformative impact on my life. They've provided me with an outlet for expression, social connection, and even physical therapy – and I want EVERYONE in the world to have the same access to the power and joy of games."
He added, "I am honoured to support SpecialEffect and love helping them to make a positive impact in the lives of disabled gamers!"
Jamie has worked closely with Nick Streeter who has been at the charity since it began in 2007.
On the news that Jamie has accepted the role Nick said, "Ripstone have been long-term passionate supporters of SpecialEffect and, over the last 5 years, Jamie has been at the forefront of that. He's evangelised about the charity's work internally and externally and, over the last few months, he has gone above and beyond in helping to plan our second Liverpool SpecialEffect Games Industry Football 5's.
SpecialEffect are very fortunate to have Jamie as part of the team – so much so that we can even forgive him for supporting Leeds over Everton or Liverpool!".
In becoming a SpecialEffect Ambassador, Jamie joins a worldwide family of like-minded people who kindly give their time to the charity. Congrats, Jamie! Everyone at Ripstone is proud of all you do. Here's to more in 2023!
Who Are SpecialEffect?
For over a decade, SpecialEffect has been transforming the lives of people with severe physical disabilities around the world. Through the use and adaptation of cutting-edge technology, the charity enables disabled people to control the games they love to the best of their abilities.
With their talented team of occupational therapists and gaming specialists, SpecialEffect creates unique control setups for the individual needs of hundreds of gamers each year.
Since 2016, Ripstone has been lucky enough to have supported SpecialEffect in a variety of fundraising events. From taking part in the annual 'One Special Day' scheme and providing titles for the One Special Steam Sale to battling it out in the SpecialEffect Soccer Fives Tournament. We look forward to supporting SpecialEffect as much as possible in future events.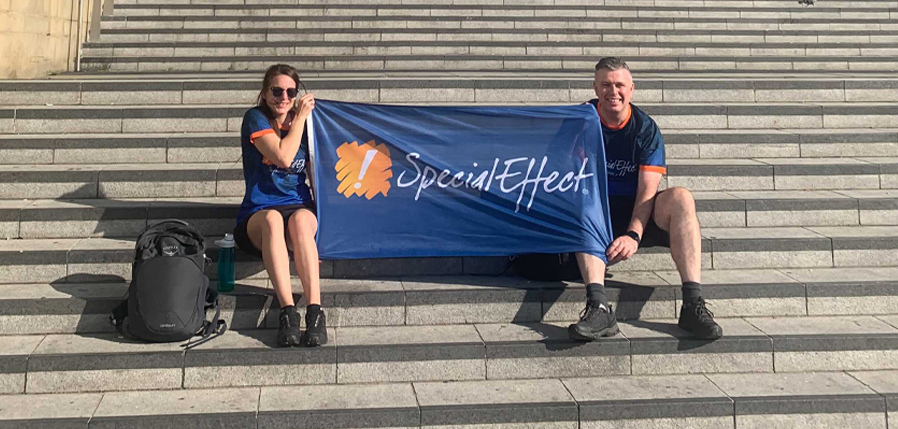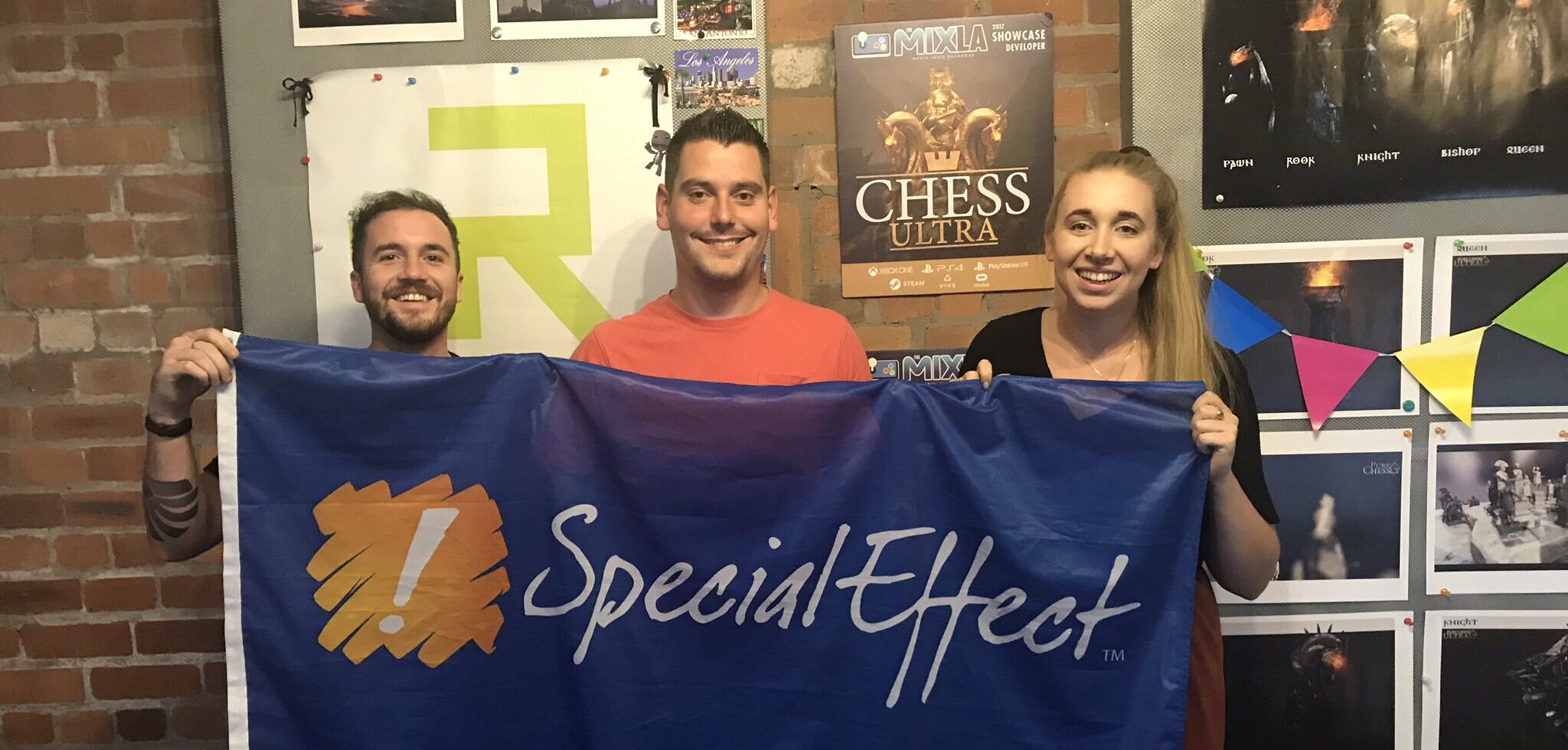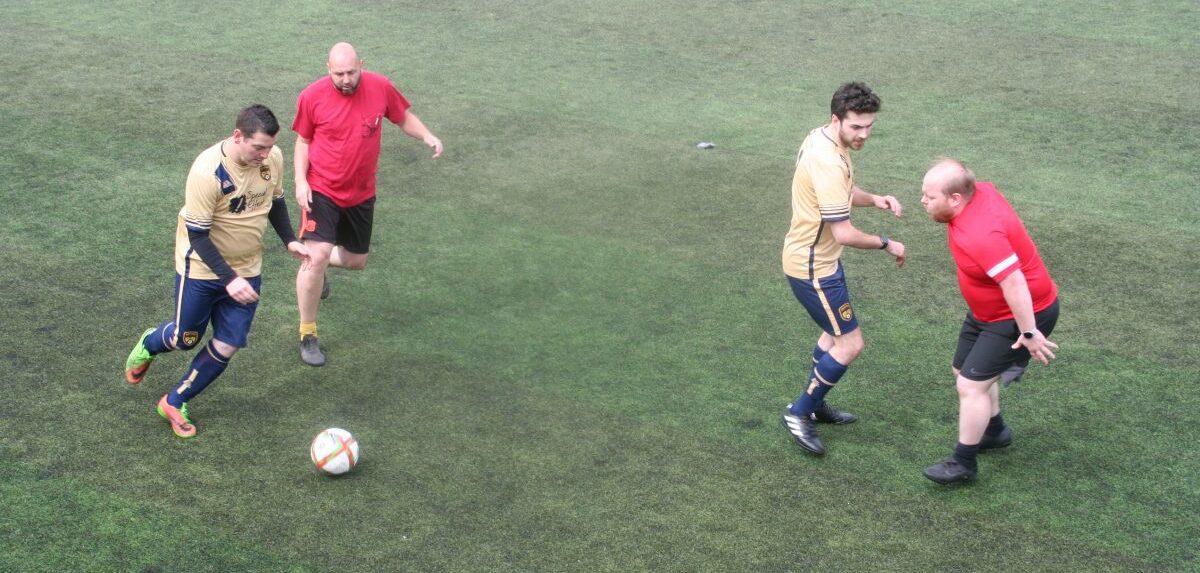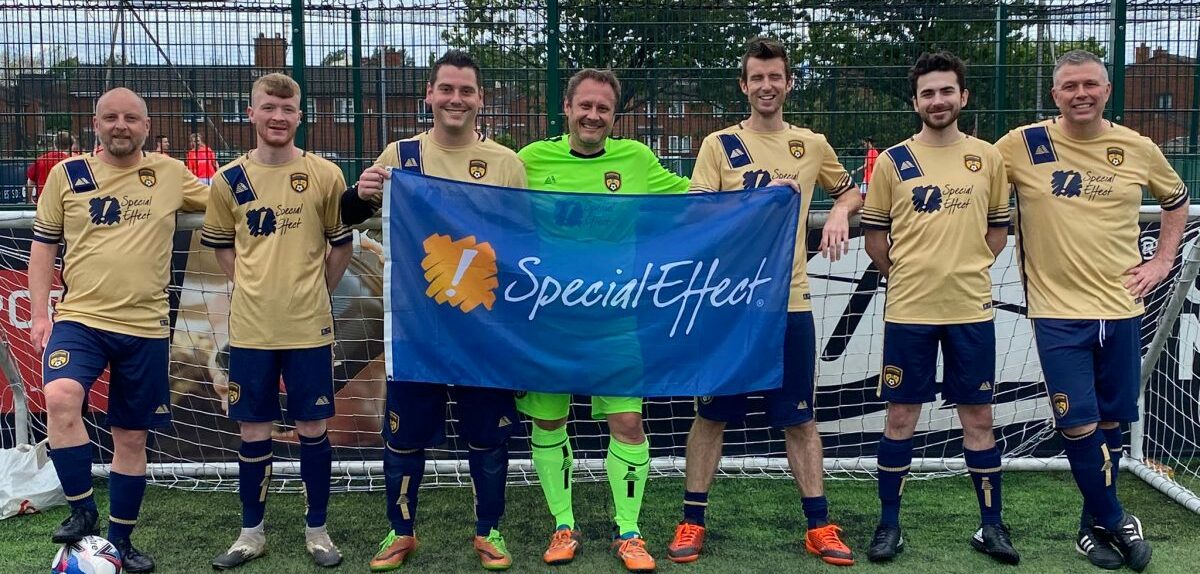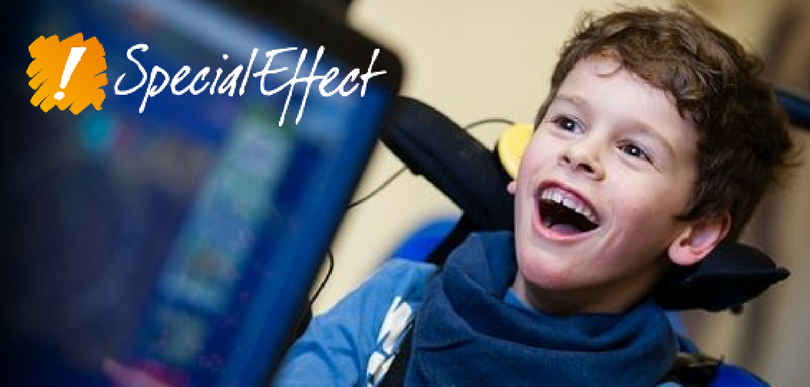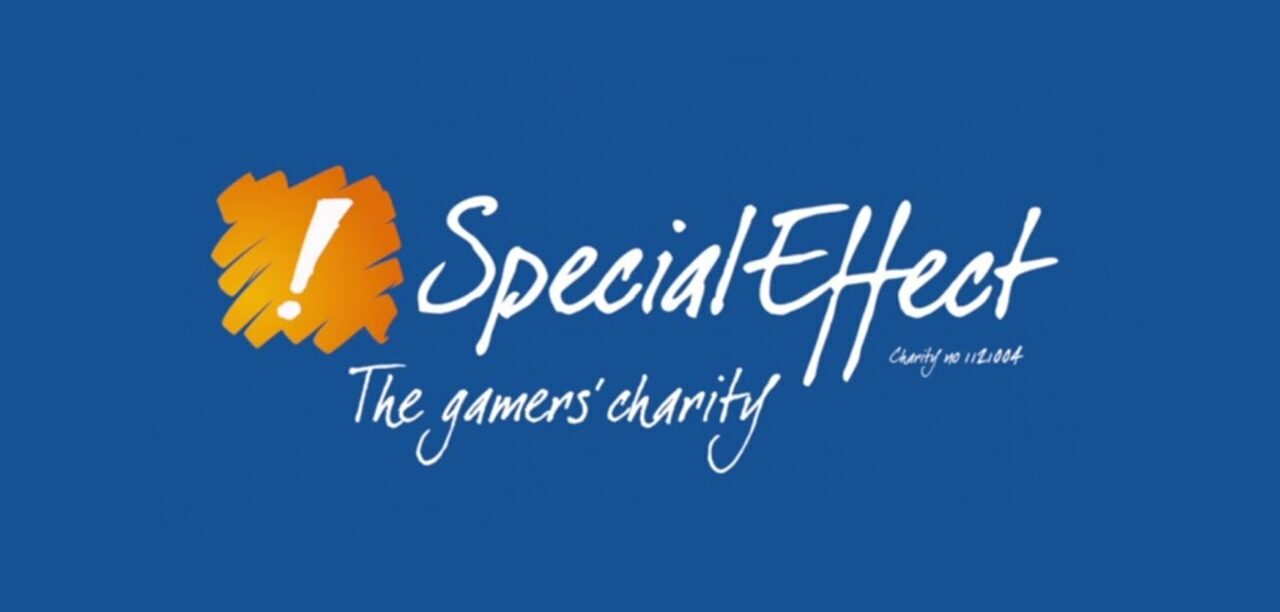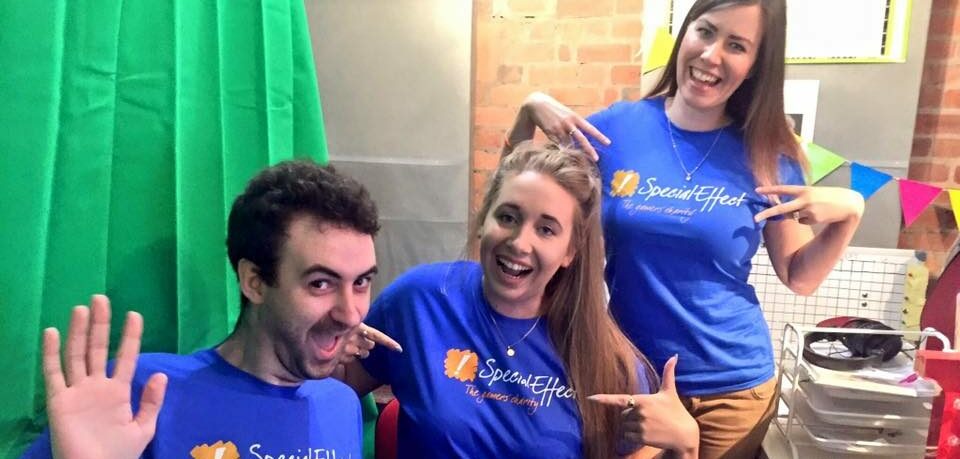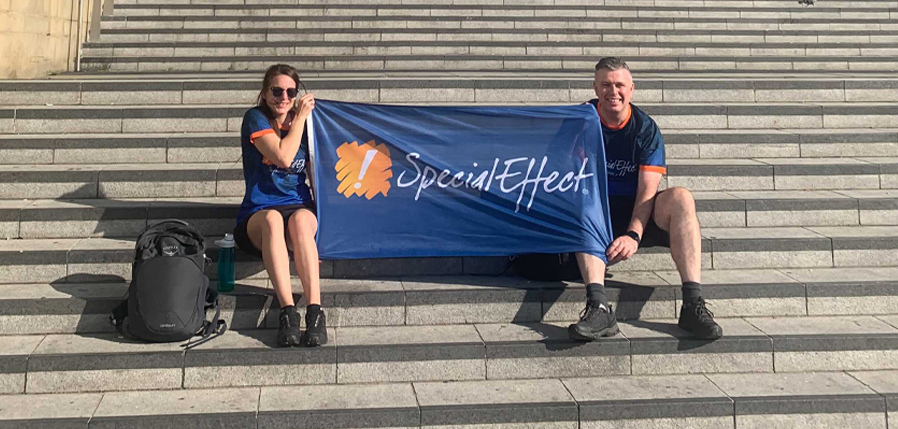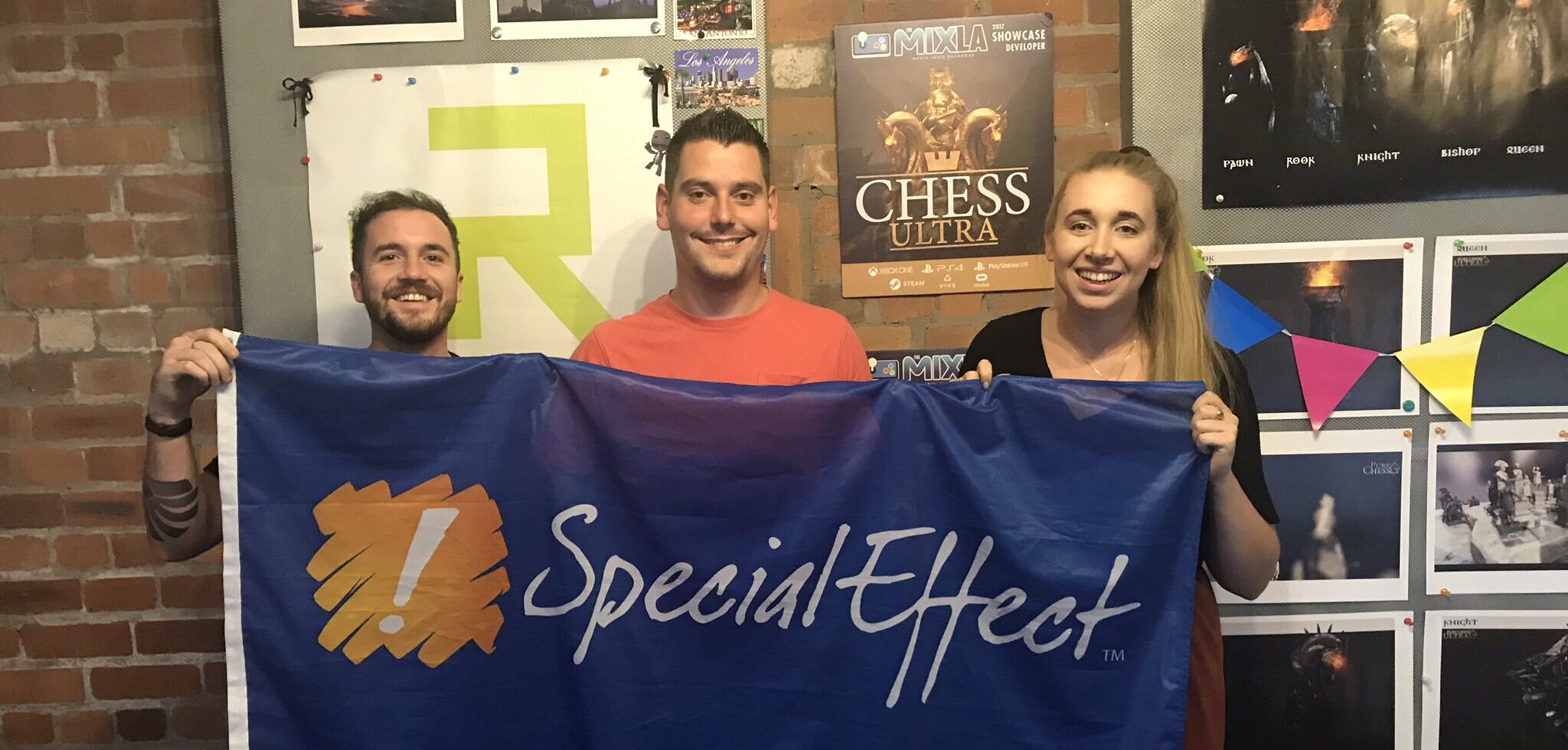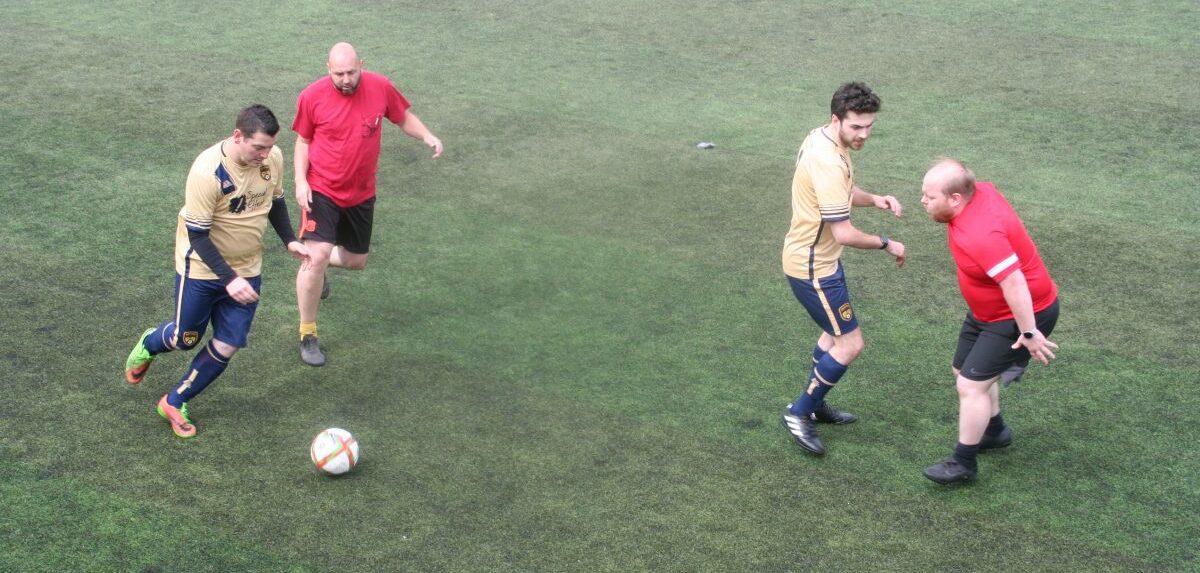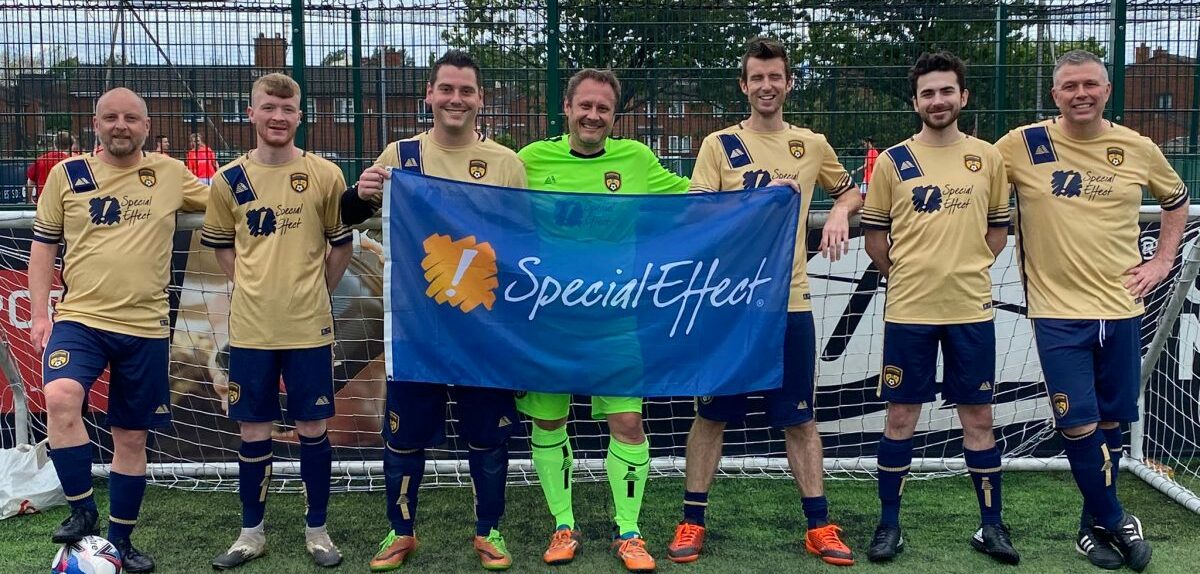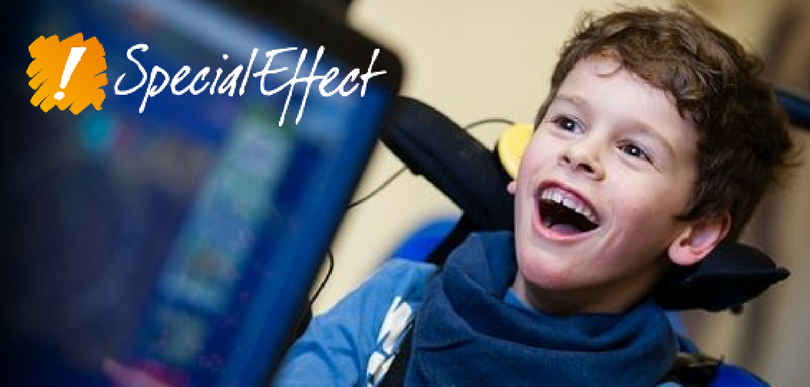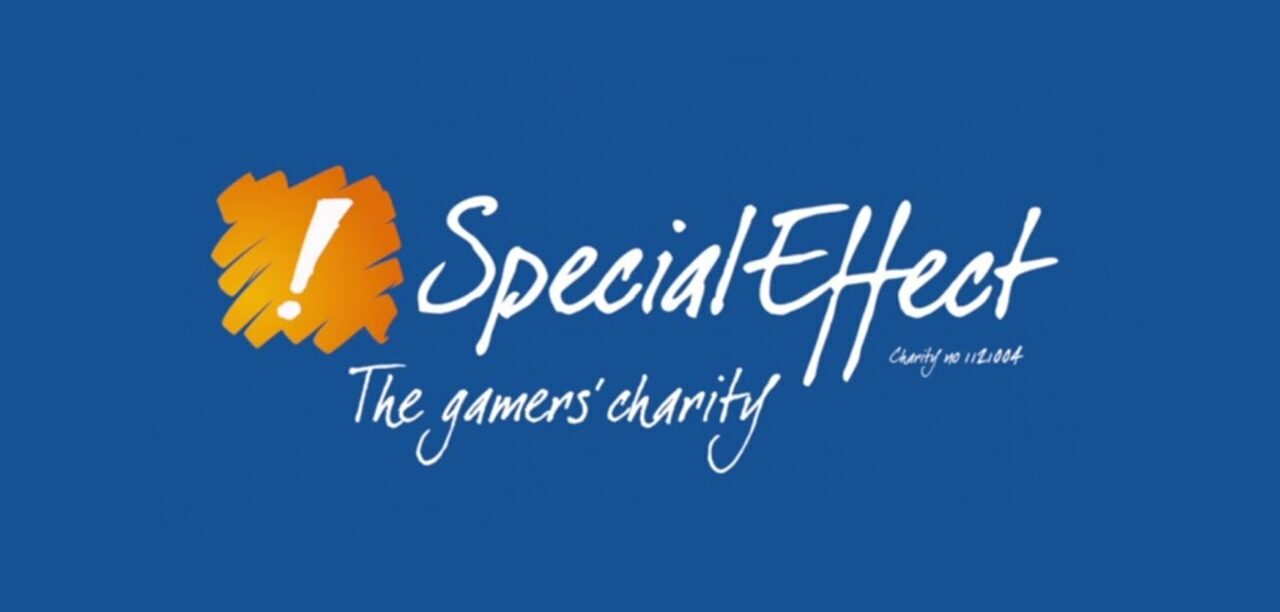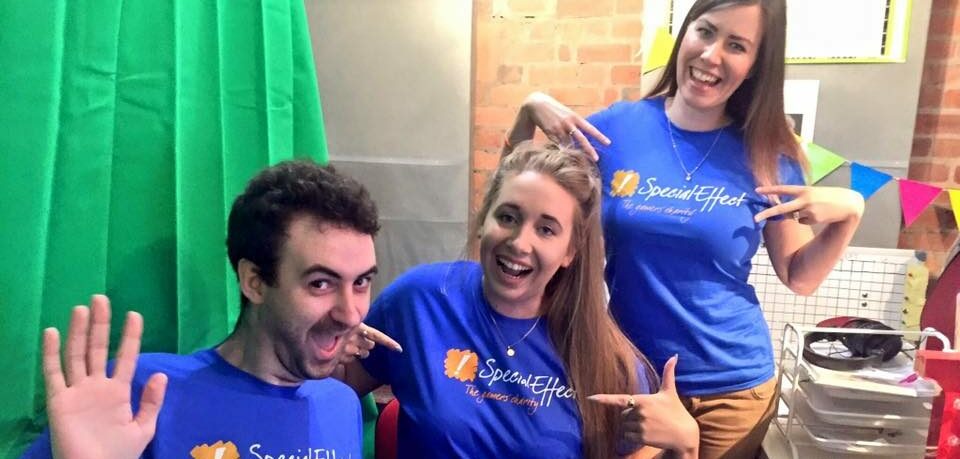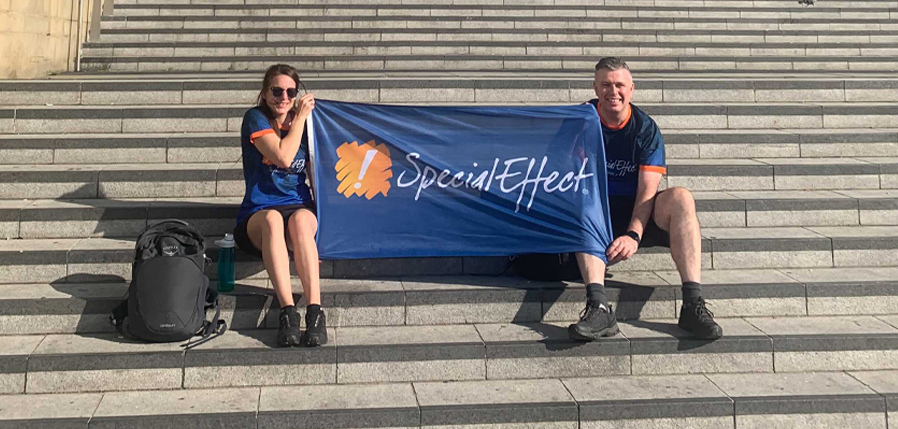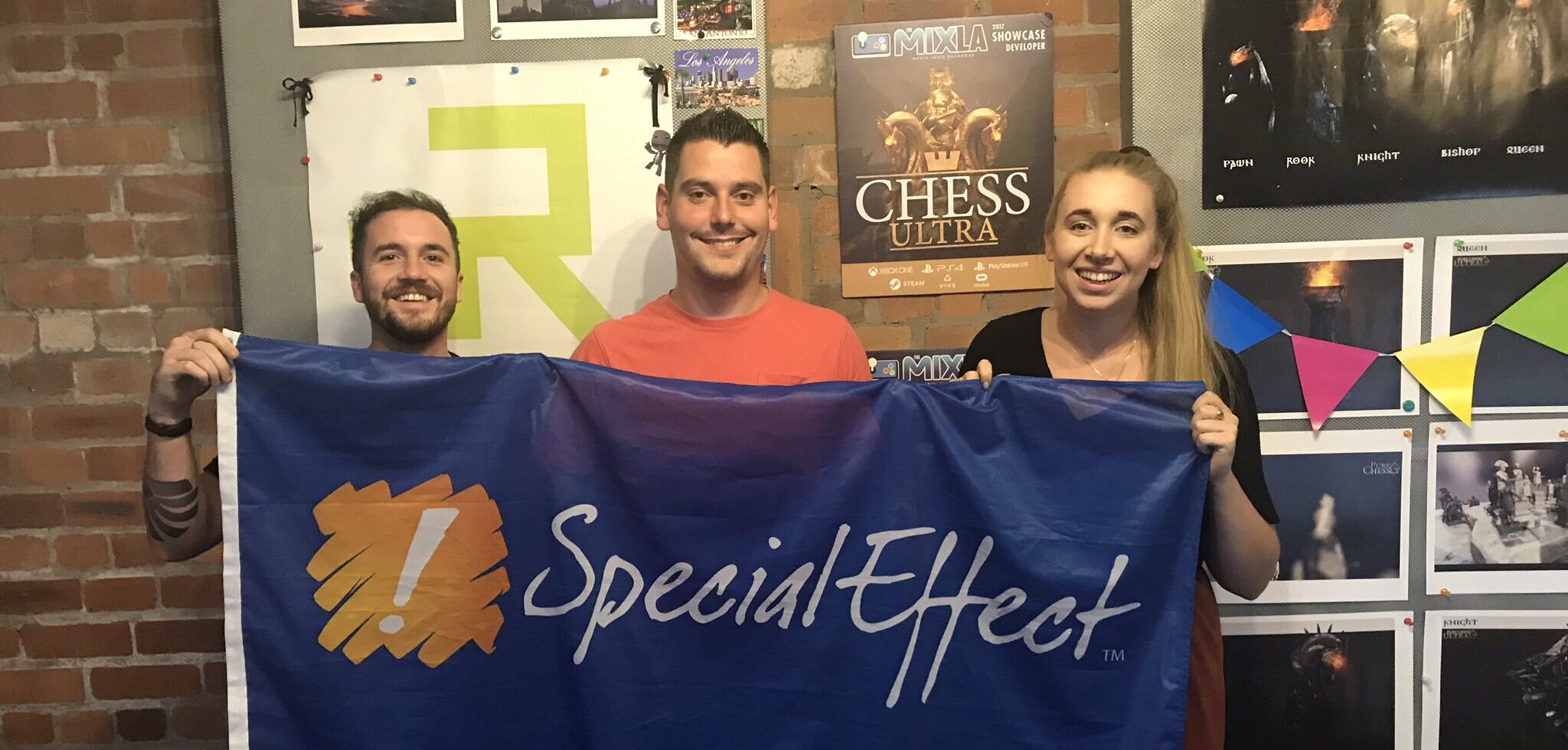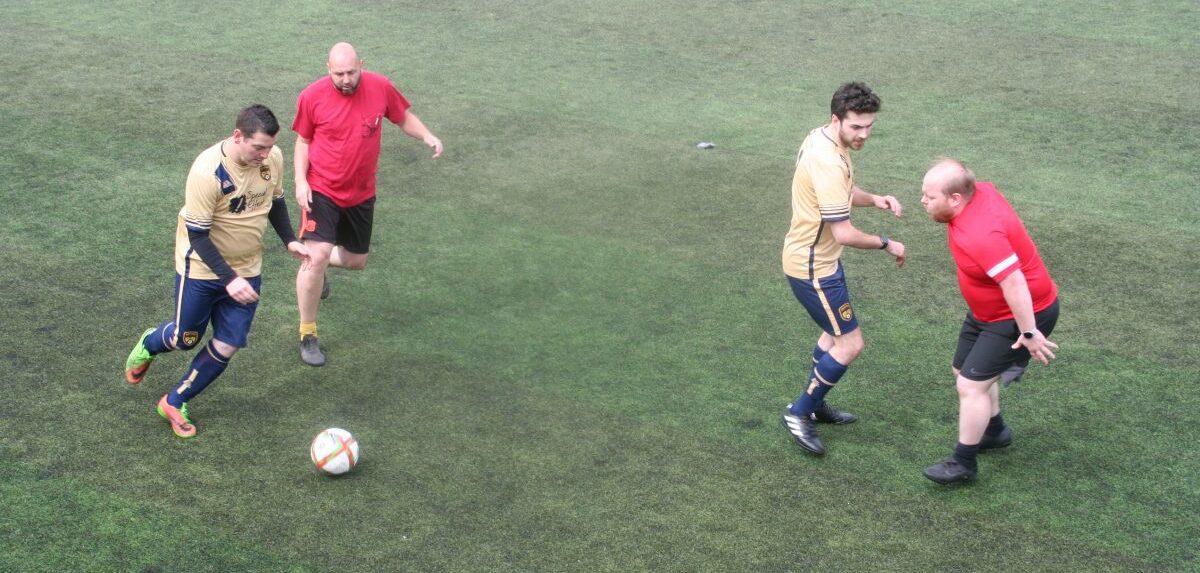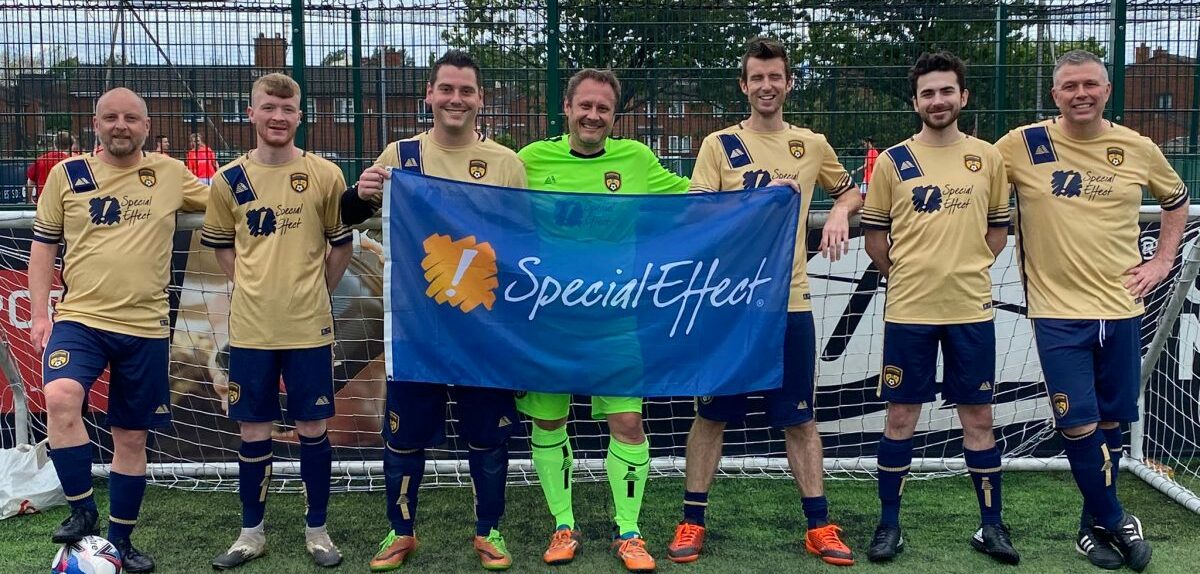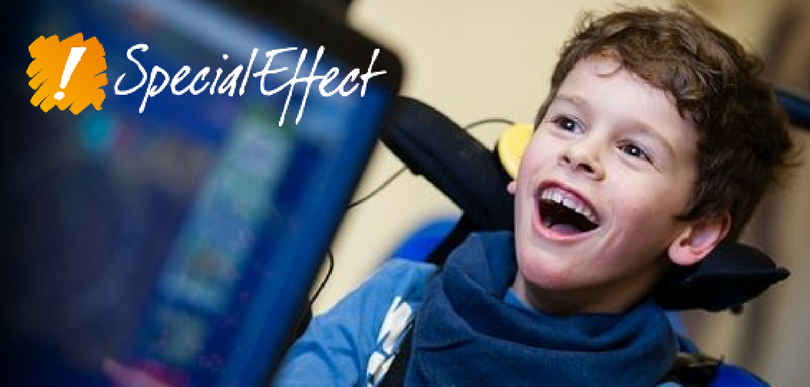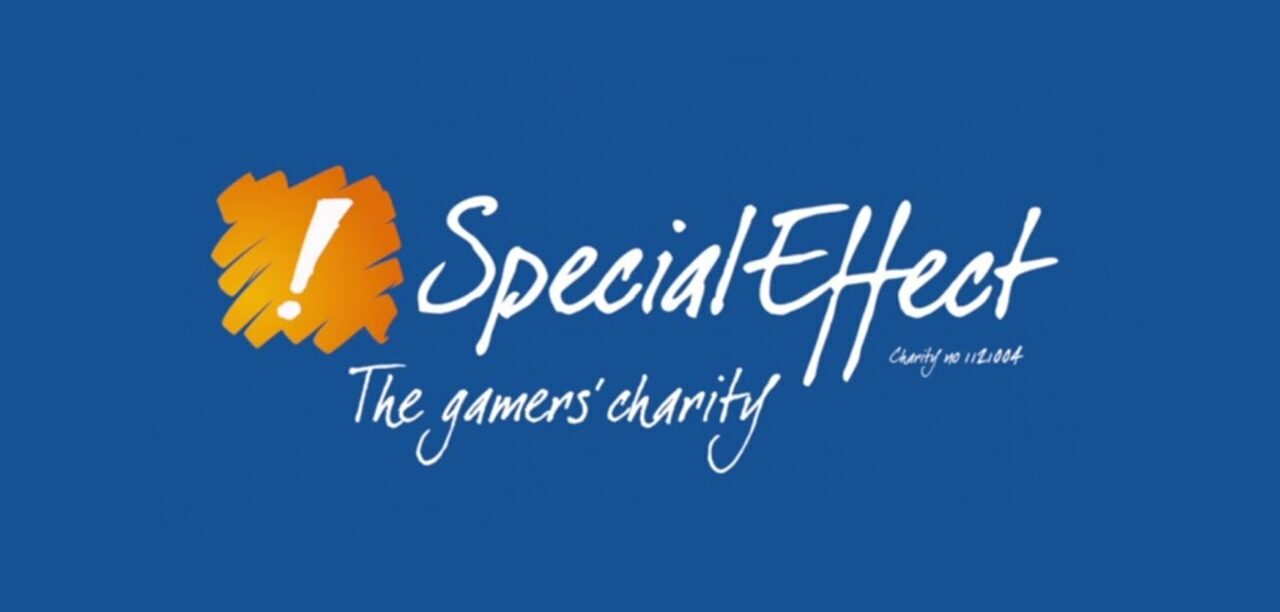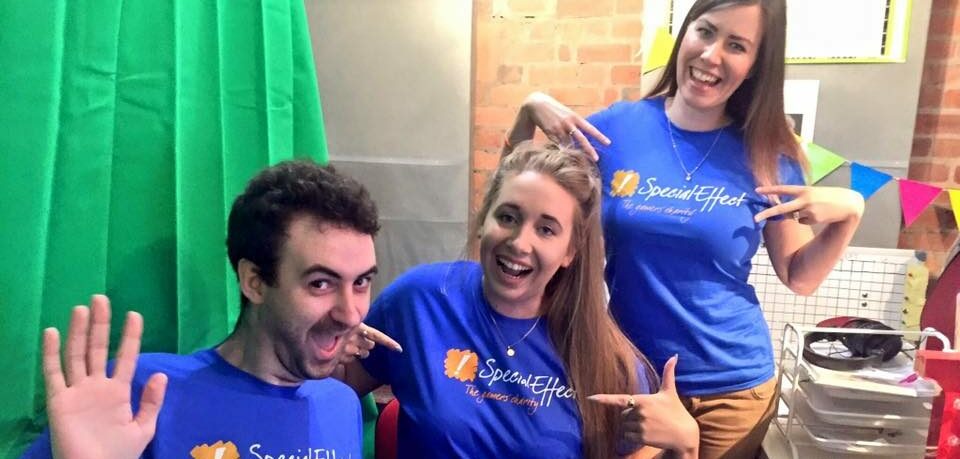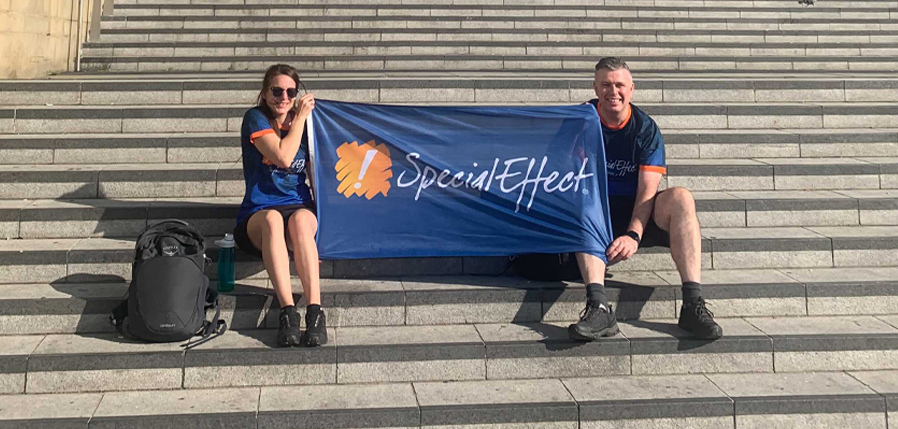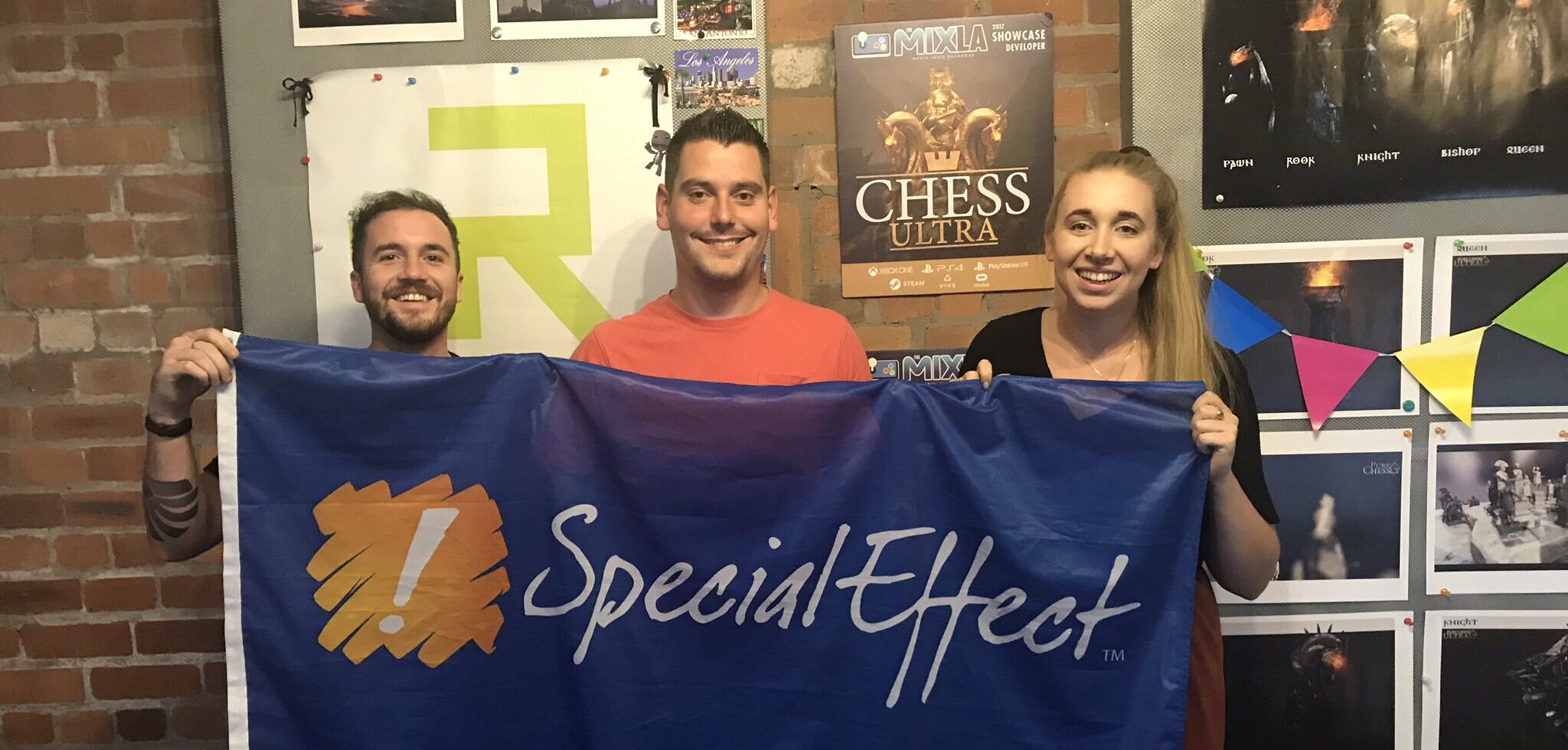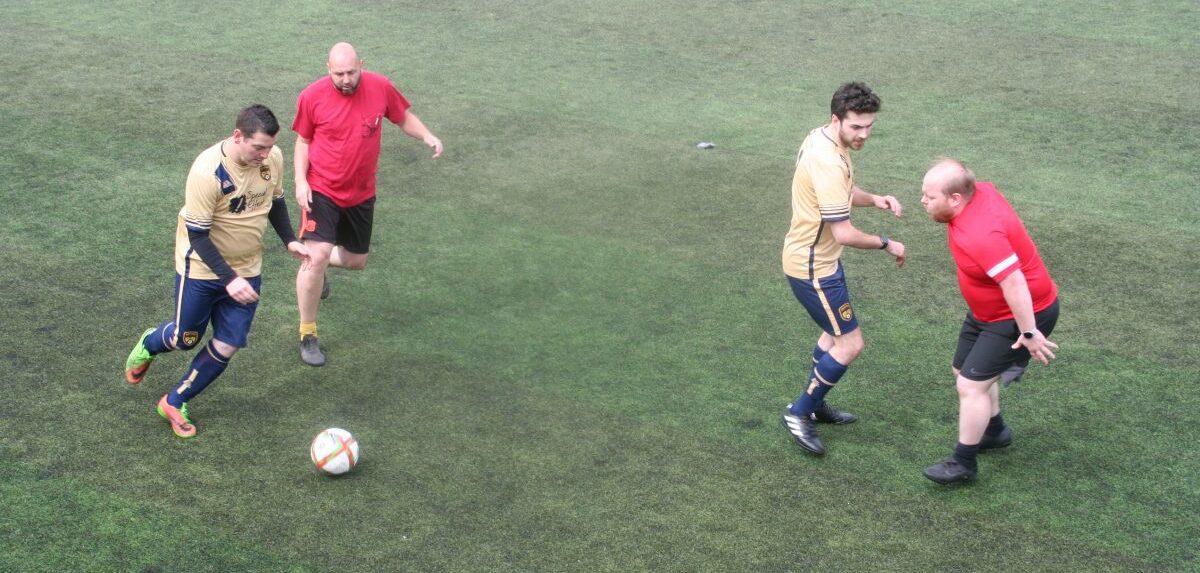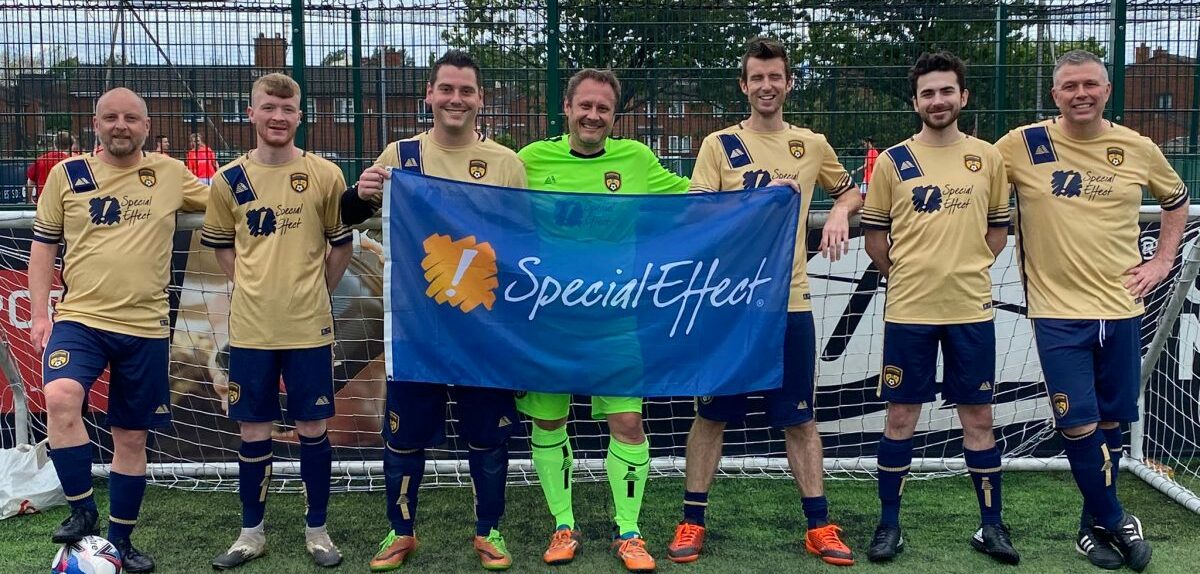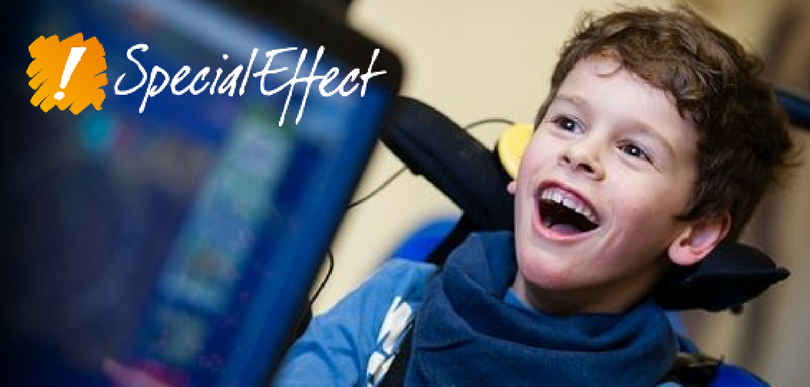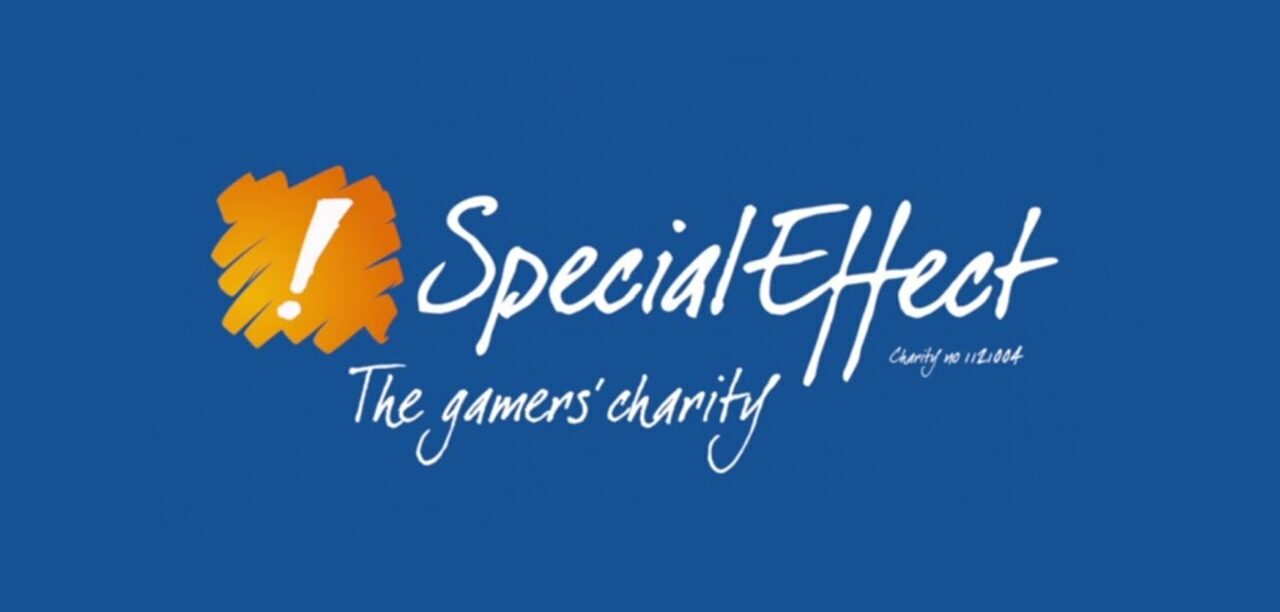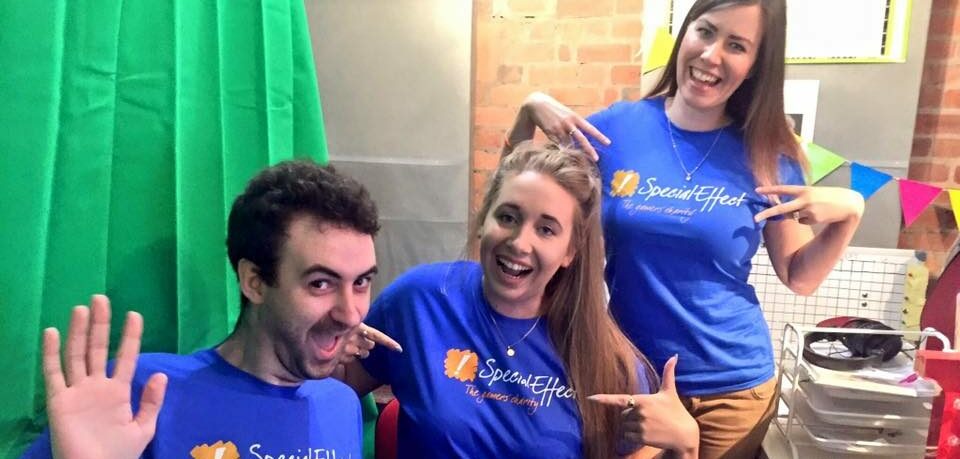 At Ripstone, we're proud to be able to support and engage with incredible charities and initiatives throughout each year. The momentous work that they take on enriches and inspires everything we do. Find out more about our charity partners, here.
Want to work with people like Jamie? Become an important part of our award-winning team! Apply for one of our active roles or send us an open application.