Each year MCV/DEVELOP put the spotlight on some of the best young talent in the games industry. Jake, who recently entered his 5th year at the studio, has been selected as one of the publication's '30 Under 30' for 2022, which was announced at IRL 2022 earlier this week.

In addition to being a creative force and a lead mentor on the art team of The Queen's Gambit Chess, Jake also gives so much energy to the people and causes he cares about in the wider games industry.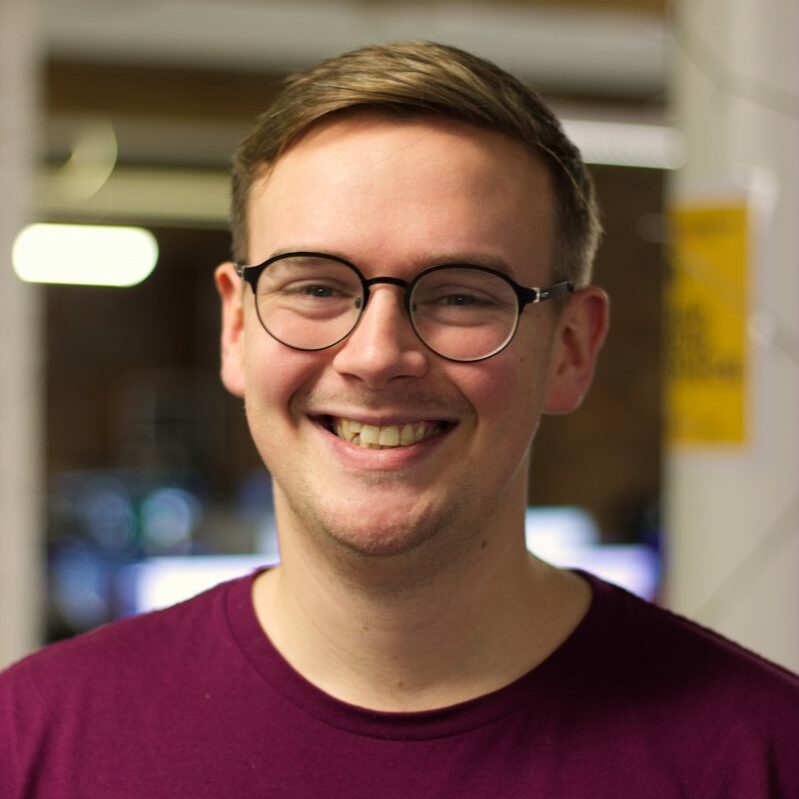 Ripstone & the LFC Foundation
This year Jake took on further responsibility, playing a key part in linking Ripstone and the LFC Foundation; the charitable wing of Liverpool Football Club.
The charity works to provide support and raise aspirations in disadvantaged communities across the Liverpool City Region. This link has been crucial in enabling Ripstone to offer paid internships to people who wouldn't normally have access to such opportunities.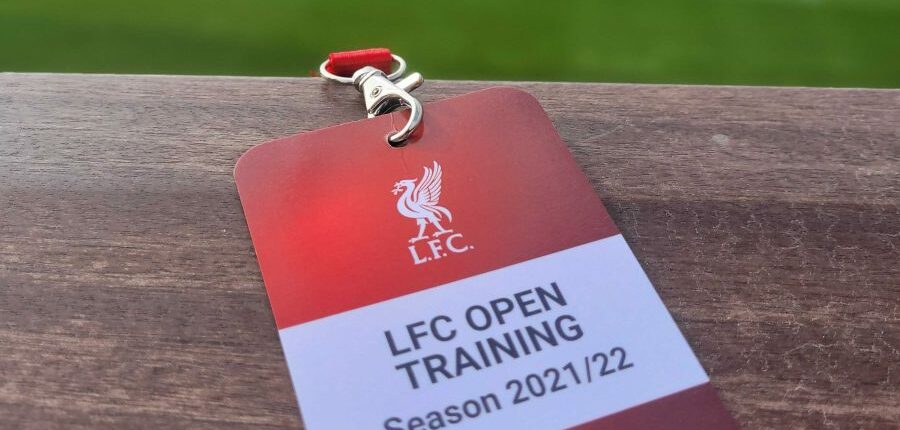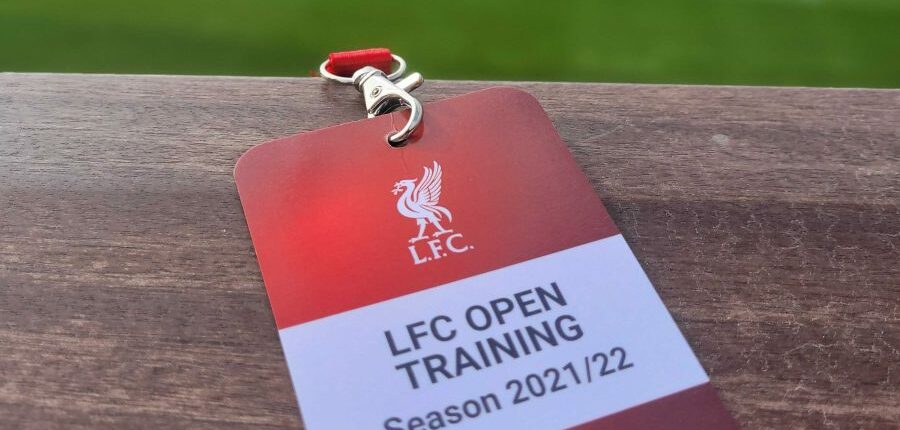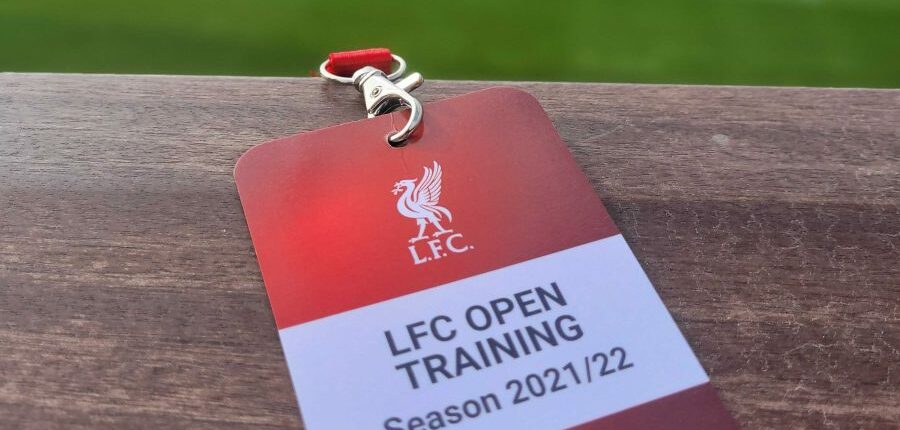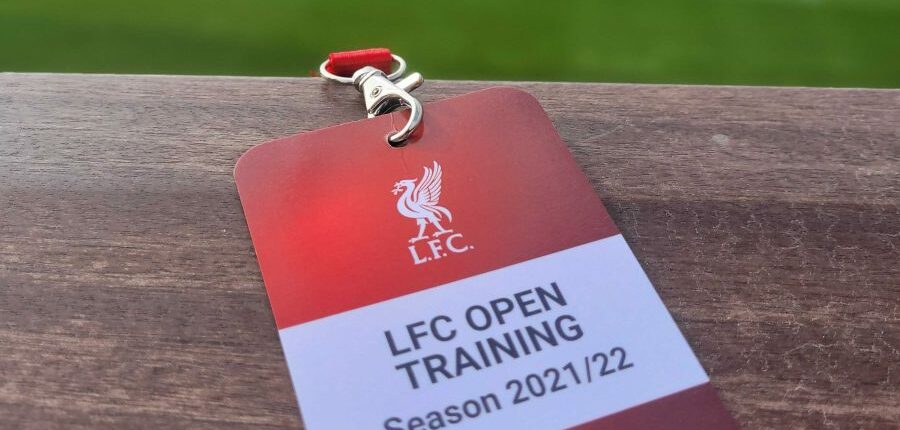 On this work, Jake said, "What I love about working with the LFC Foundation is that it allows me to connect with the groups and communities that I'm passionate about supporting – ones that may not have thought the games industry was an option for them in the past.
The games industry is for everyone. Our games thrive when they include a wider range of perspectives. As an industry, we need to always be encouraging that – it makes it a better place to work for everyone."
Continuing an Award-Winning Year
On the award, Jake said: "I'm shocked! It's genuinely a huge surprise. I've been so humbled by the way my colleagues hold me in such high regard and appreciate the work I do.
It's given me the confidence to keep doing what I'm doing, providing support to those who need it and working with educational institutes to help the next wave of graduates that come through."
The announcement continues an award-winning year for Ripstone, having recently been the recipient of a second consecutive GI.Biz Best Places to Work Award.
Want to work with Jake and be a part of his award-winning team? You might be who we are looking for.
We place a huge focus on our culture and our people. Diversity, inclusivity, and maintaining a healthy balance of work and life are all massively important to us. Sound like you'd be a good fit?